We pitched a proposal for the inaugural Saudi Arabia GP. The RFP was a three-part bidding process, and below I will showcase the last stages that we a creative campaign roll-out.

The Saudi Arabia GP is a night race, and the brief was to express the thrill and exhilaration of such an event.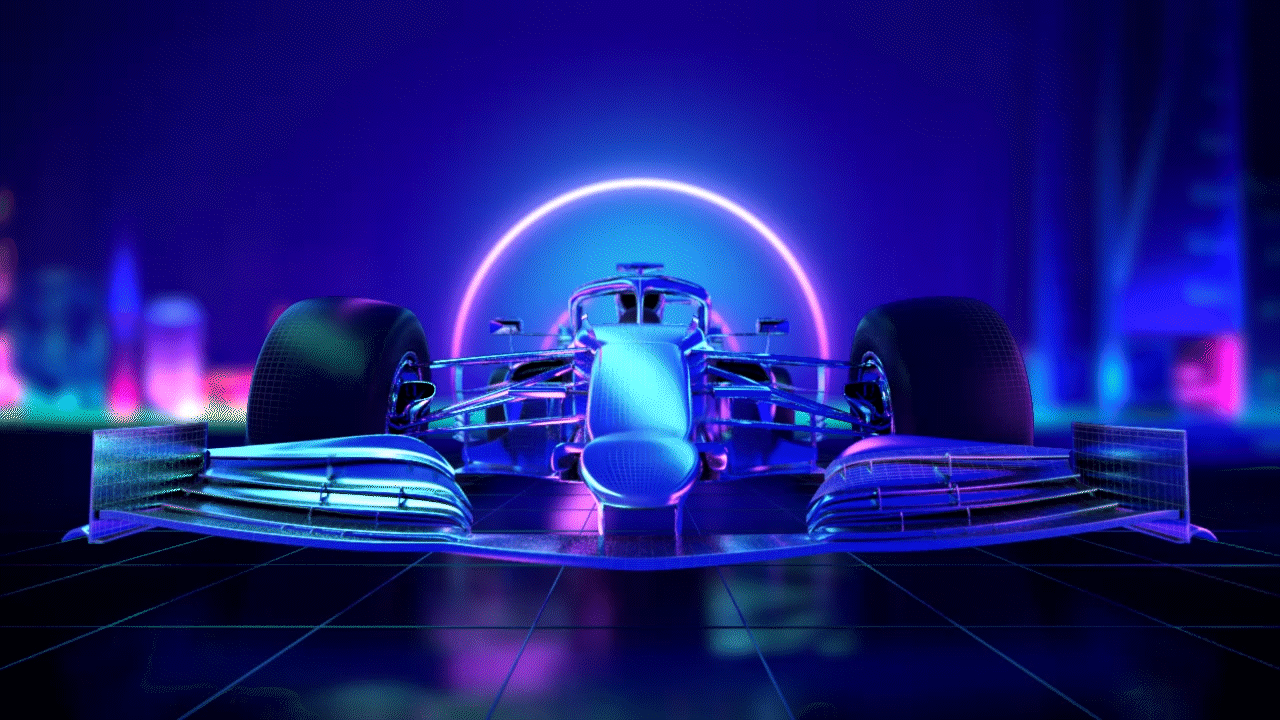 Futurism was the inspiration for the development of the brand. The host, Jeddah, is a modern city wi
th an exciting look at night, and our approach was to explore light traces chasing each other like i
n a race.
The idea is to set a cyber-punk look and feel by recreating the cityscape of Jeddah in a neon vector illustration highlighting the bright, vibrant colours.
We further explored the neon, night race and nocturnal cityscapes by showing the Formula One car going through a light tunnel.