Kenner Sandals Catalogs Winter collection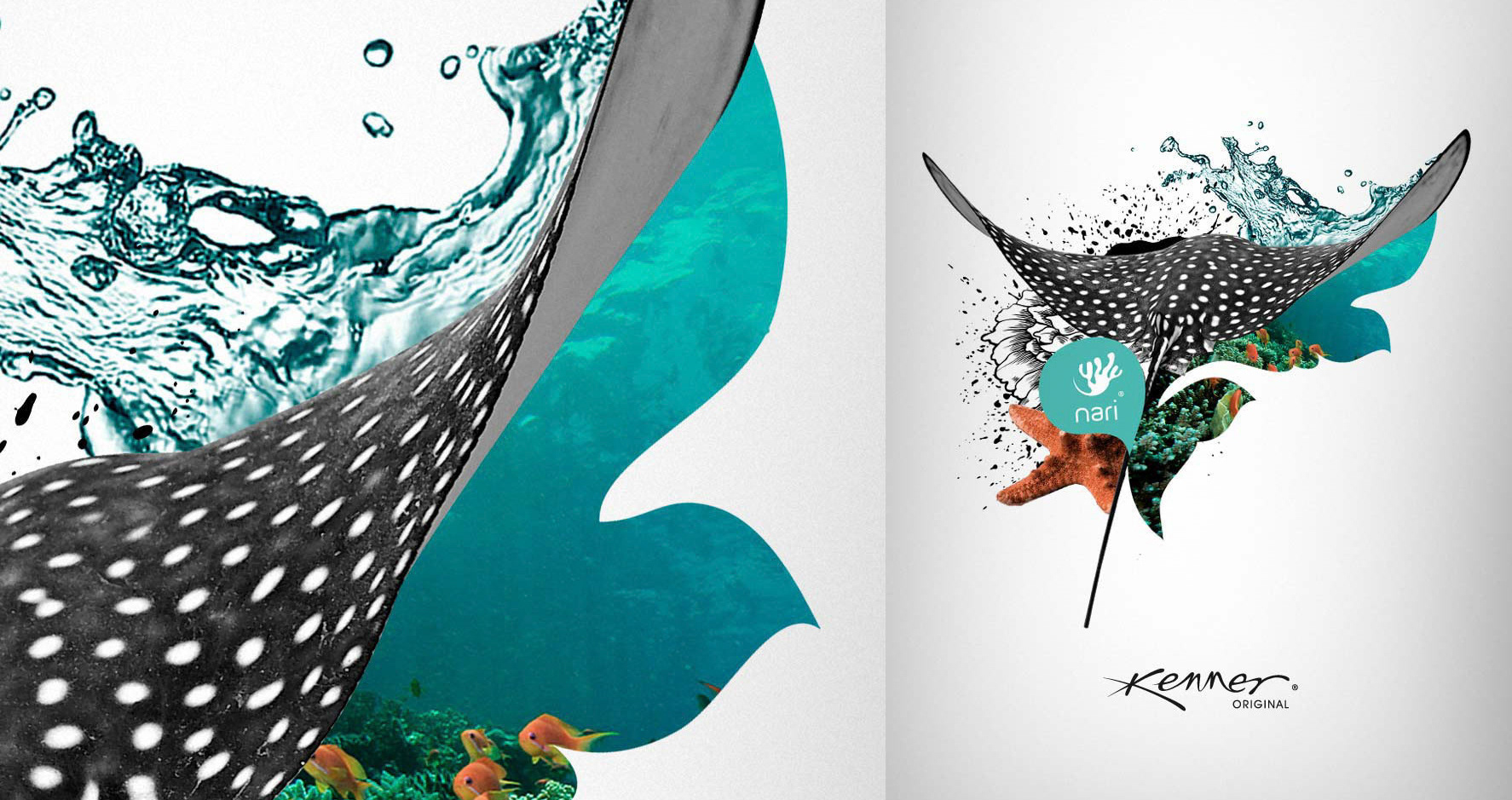 New year promo gifts for ONS (Brazilian Energy Grid Operator)
I created a gift that the company distributed to the employees and partners with calendars, notebooks, diaries and t-shirts delivered in an eco bag.
The project was illustrative, and the theme was the UN's Earth Charter. The minimalistic illustrations portrayed endangered species of the Brazillian Fauna and the men showing their brains as growing three tops to convey that men and nature can co-exist harmoniously.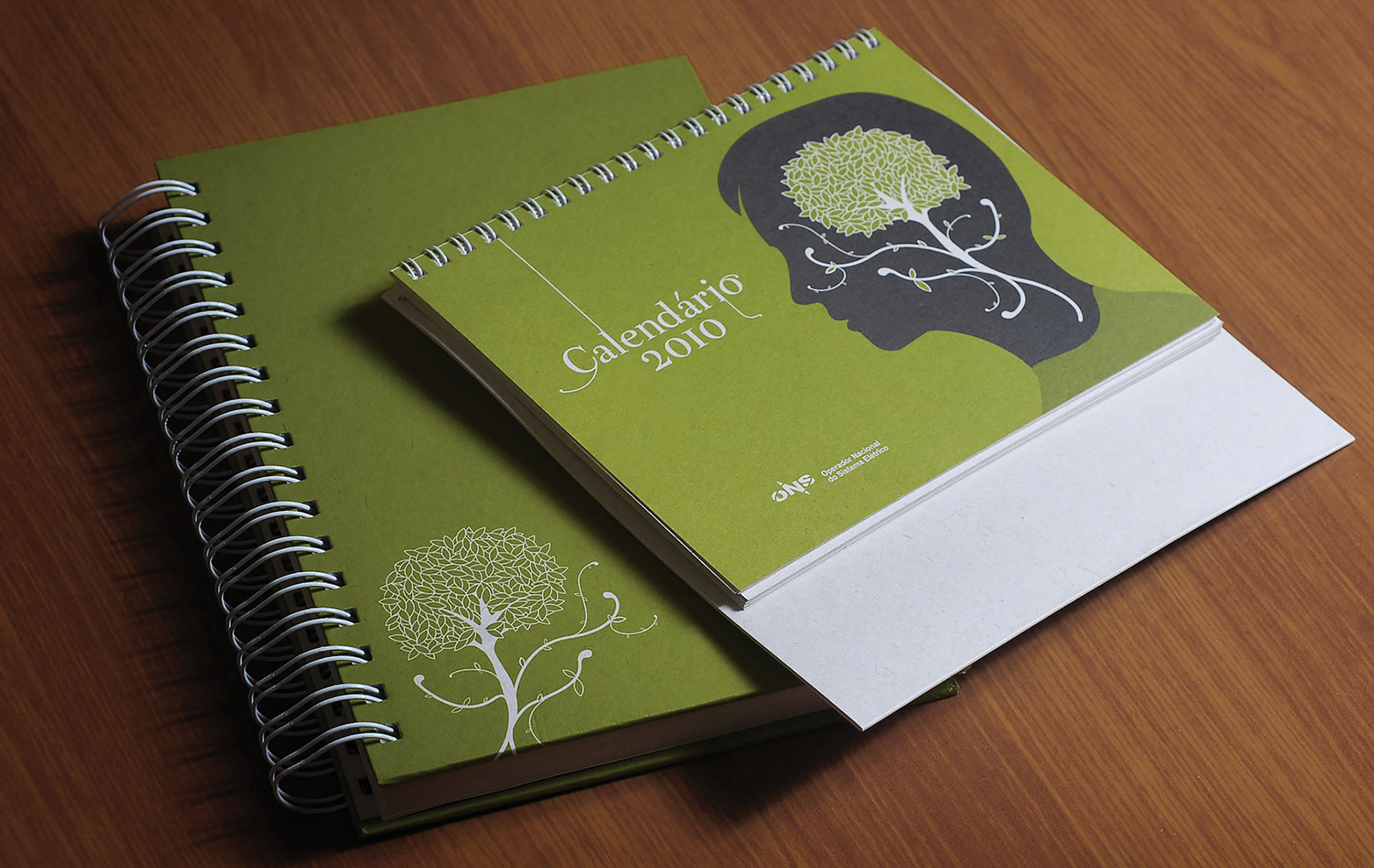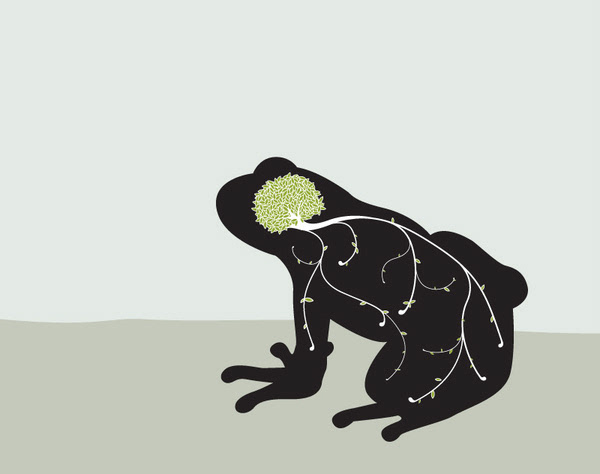 Premium invitation for Ágora
This is an invitation created for a Father's Day talk about the history of watch making at a jewellery in Rio.
Invitation for 80th anniversary of Leite de Rosas
Invitation concept and design for an unique 80th anniversary celebration.
​​​​​​​In 2009, Leite de Rosas (brazilian cosmetic industry) completed 80 years of existence. A Mass was held to celebrate the date. This was a private event, only for employees, founders and their families and influencers.
The client requested that it had a solemn feel such as a wedding invitation and that a rosary should come as a gift, since the event was a Mass.
The solution was an invitation that while communicating the event, works also as packaging for the rosary.