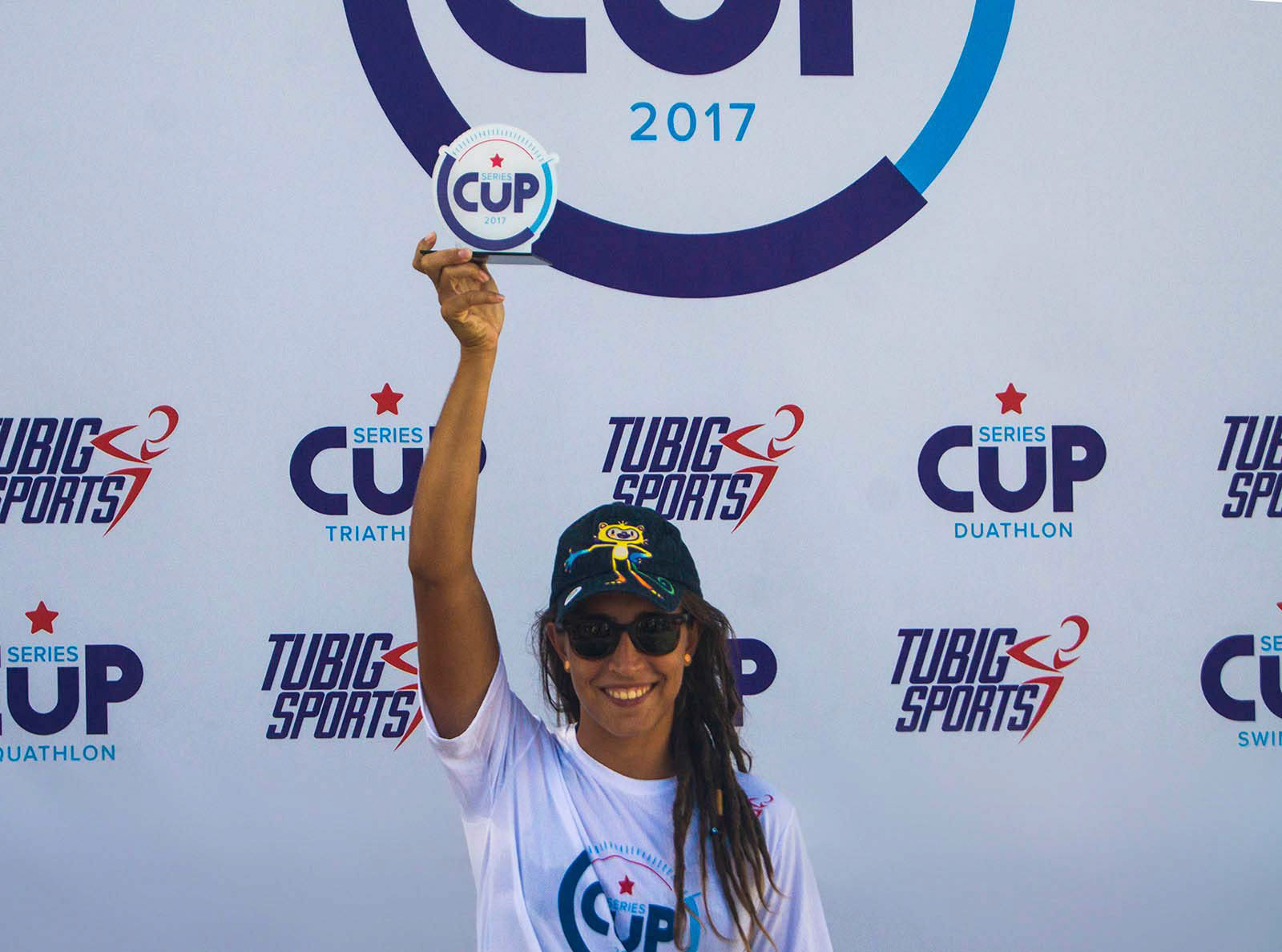 CUP Series is an amateur sporting festival that brings together competitions of triathlon, duathlon, aquathlon, running and swimming. The events happen in sequence and there is also a special prize for athletes who compete in all of them. It is called the Champion's Challenge. The event happens in circuit in three cities of the state of São Paulo: Peruíbe, Guarujá and Sorocaba.
One of the event's innovations is the scoring system that converts time into points through a reference timekeeping. And this was the inspiration for the concepts behind this visual identity project.
In triathlon, time is not just a goal. It is also the fuel that inspires the athlete to seek to overcome their limits.
CUP Series visual identity system presents a graphic representation of time. By using the stopwatch as inspiration, the watch is deconstructed and reassembled into icons, graphics, and pictograms. In this way, it expresses all the dynamism of the sport.
​​​​​​​
The brand develops from fragments of circles, that symbolize fractions of time. They build up all the elements of the visual language and form graphics and icons that represent the athlete's search for the best performance.
Get the full brand presentation here.